Ecumenical Groups
In Ecumenical Groups, people from all the local churches, of whatever denomination, work together for the good of the community
Bingley Community Kitchen - Helping vulnerable families in the holidays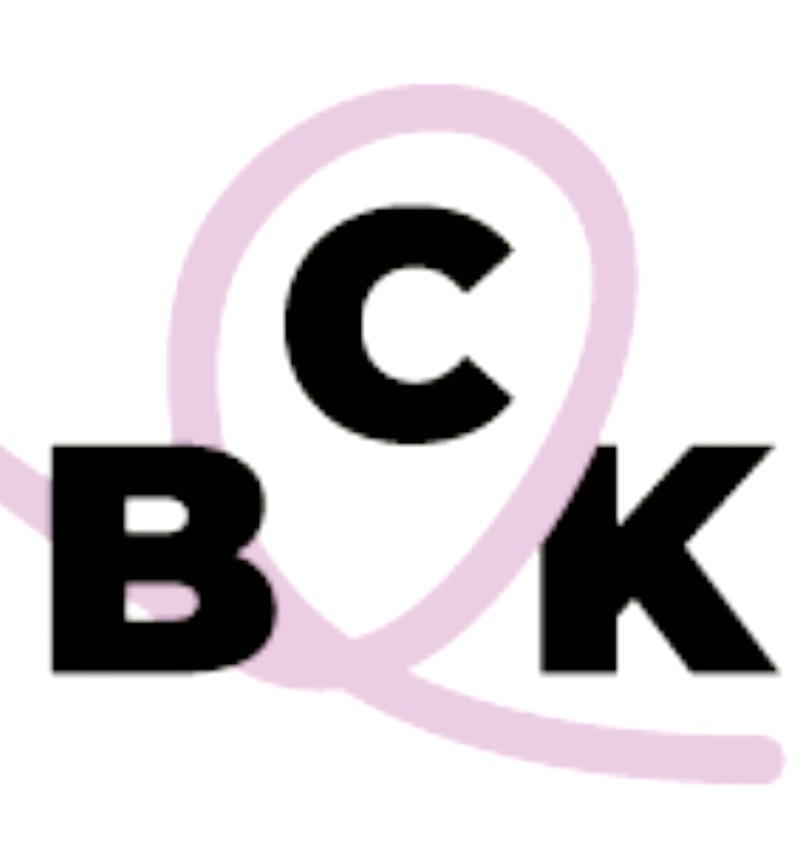 This is run in the old kitchen in Trinity All Saints CE Primary School (was Holy Trinity school) in Bingley which has recently been fitted out for use as a Community Kitchen and was officially opened by Harry Gration on Wednesday 26th June 2019.
Bingley Community Kitchen now has it's own website - see bingleycommunitykitchen.org.uk/ for more details.
During lockdown, the kitchen has produced take-away meals for a large number of local families who would otherwise be in difficulties.
People can support the project financially, and in prayer. There is now a Just Giving Page set up for Bingley Community Kitchen.
In summer 2019 it was used for 4 sessions with 8 families attending each session. The idea is that the parent and one child work together to cook a meal for their family, while other children are looked after with a selection of craft activities and games. All the families then eat together and are given a bag of goodies to take home.
Applications for places were made through school, and priority given to struggling families. Help was needed both in the kitchen and with the craft and games for other children in the school hall and grounds. Some examples of the tasks volunteers are asked to do are:
KITCHEN TASKS
Include:
Setting out equipment before families arrive.
Supervising weighing out of ingredients.
Helping parents if they are unsure
Preparing goody bags to go home.
Supervising washing up/putting away of equipment.
Support the setting up of the dining table.
CRAFT/GAMES ROOM TASKS
Include:
Supervising activities (eg making pasta pictures, vegetable printing, making Krispie buns)
Playing simple board games.
Supervise ball games/skipping/hoola hoops outside.
Supervising hand washing.
Encouraging children to try different food from the 'tasting table'
If anyone has queries or would like to volunteer please contact Kathy or ring 01535 663375.
Thanks for your support with this.